Xibitz is a custom, architectural fabricator. We partner with designers and architects to produce projects globally. We build experiences.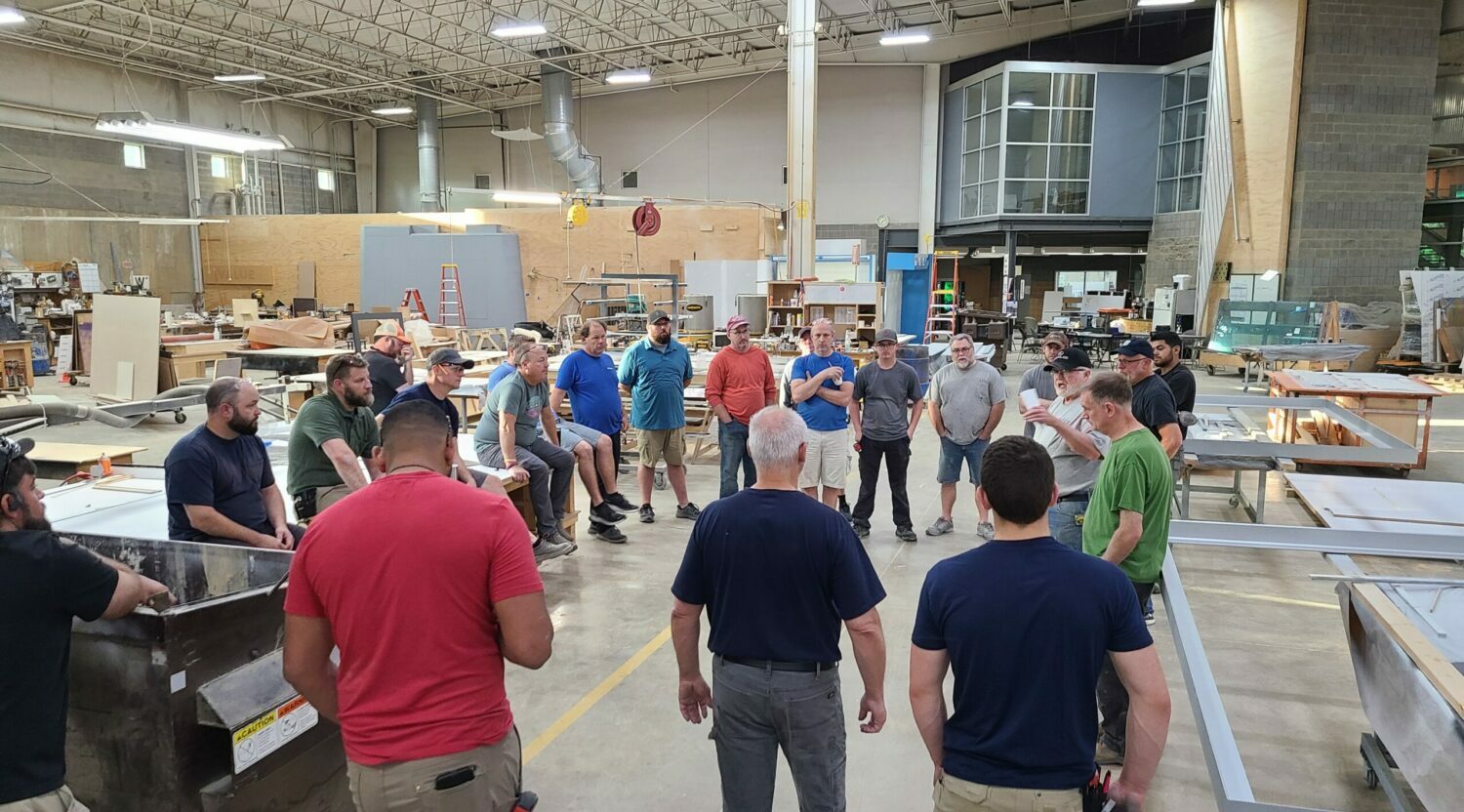 Xibitz has provided exhibition custom design and fabrication for over 34 years. Xibitz specializes in the design and execution of one-of-a-kind experiential spaces for the corporate, higher education, sports, museum, and healthcare markets by serving our clients as strategic partners; providing the smartest possible resources utilizing innovation, creativity, and outstanding value to help them successfully achieve their goals.
Throughout the years, we have gained experience and understanding of how to successfully complete complex and unique brand-focused projects. Our people have extensive knowledge and skills in many diverse fabrication techniques and materials as well as project planning and project management. Employing an informative and collaborative process, we work hand in hand with our clients and design partners to discover, develop and implement strategic and creative solutions.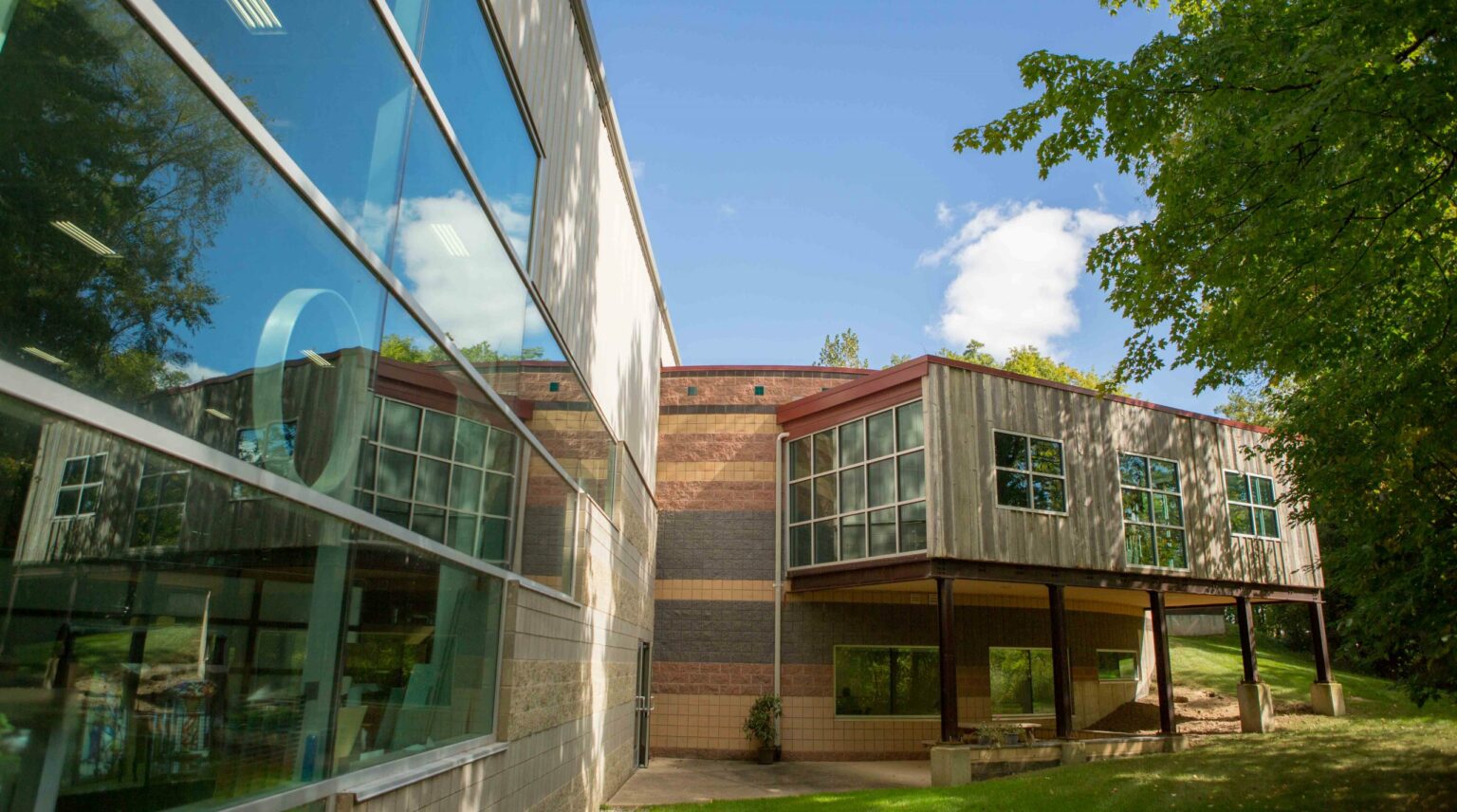 Xibitz maintains an 80,000 square-foot facility in Grand Rapids, Michigan. We employ over 55 creative and skilled artisans offering a great depth of talent. Xibitz is known for the high quality of our craftsmanship and our ability to execute complex and highly detailed design projects. Our work frequently includes enhanced technology, lighting, mechanical or media-based engagements. Refined design aesthetics, materials, and uniquely layered graphic and visual applications are our specialty. Our people have extensive knowledge and skills in many diverse fabrication techniques. Material choices, as well as planning and project management, are all a part of the support Xibitz offers. We are creative, talented and passionate about our work. Xibitz is dedicated to achieving success for each project. 
Our approach is highly collaborative, working with you each step of the way to craft every individual exhibit to your vision and create the best project outcomes. We are very hands-on and involved managers. Working through the steps outlined below, we continuously identify and track critical milestones, maintain consistent communication among all parties, and regularly address issues of schedule and budget to keep your project on track. Let's build something together!