We're not just another vendor. We're a creative partner.
Guided by well-honed methodologies, our teams work together for successful outcomes on every project.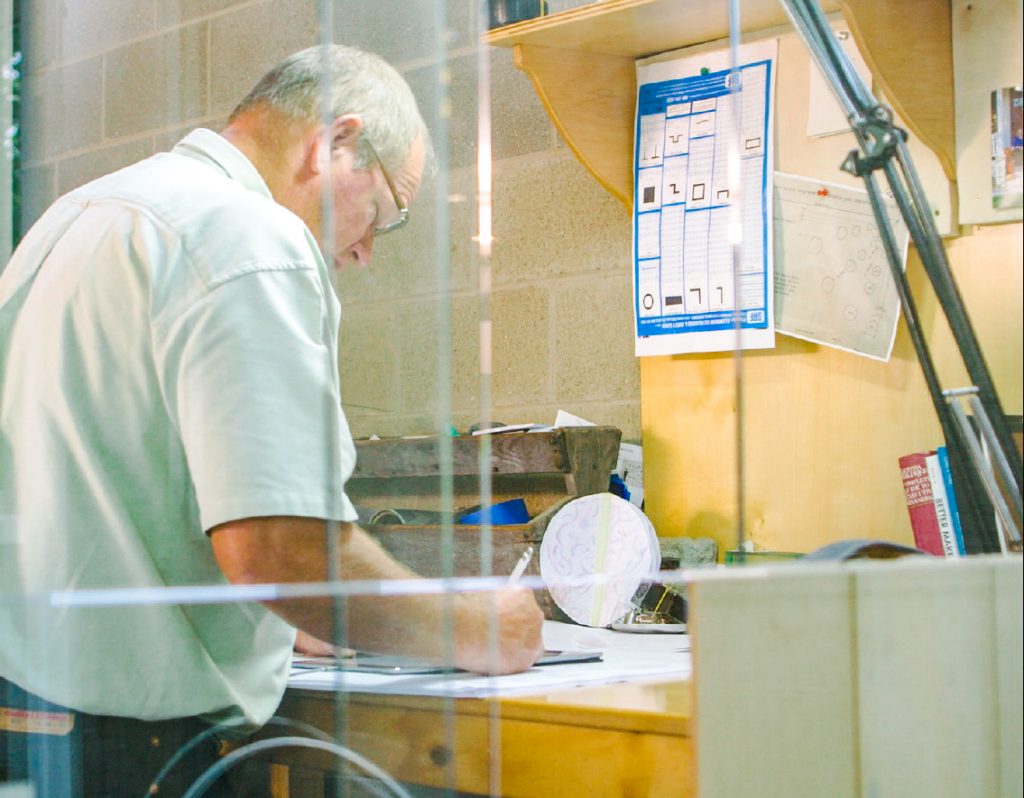 Design Development
Pre-planning
Financial Modeling
Team Set-up
Refinement & Detail Drawings
Client Services
For every project milestone in front of you, we put a strong Client Services team beside you. As your creative partner, our highly collaborative team will work with you each step of the way – continuously identifying and tracking critical milestones, maintaining consistent communication, proactively addressing issues of schedule and budget, and ultimately making sure your vision comes to life.
Project Management
Our approach is highly collaborative, working with you each step of the way to craft every individual exhibit to your vision and create the best project outcomes. We are very hands-on and involved managers. Working through the steps outlined below, we continuously identify and track critical milestones, maintain consistent communication among all parties, and regularly address issues of schedule and budget to keep your project on track.
Engineering Team
Our engineers have the ability to combine traditional engineering techniques with modern technology to propel design projects beyond perceived limitations. Their in-depth knowledge backed by years of experience allows them to create one-of-a-kind ideas and design solutions that ensure originality and quality. 
Engineering
Feasibility Studies
Interactive Experiences
Mock-Ups
Product Development & CAD
Sampling
Value Engineering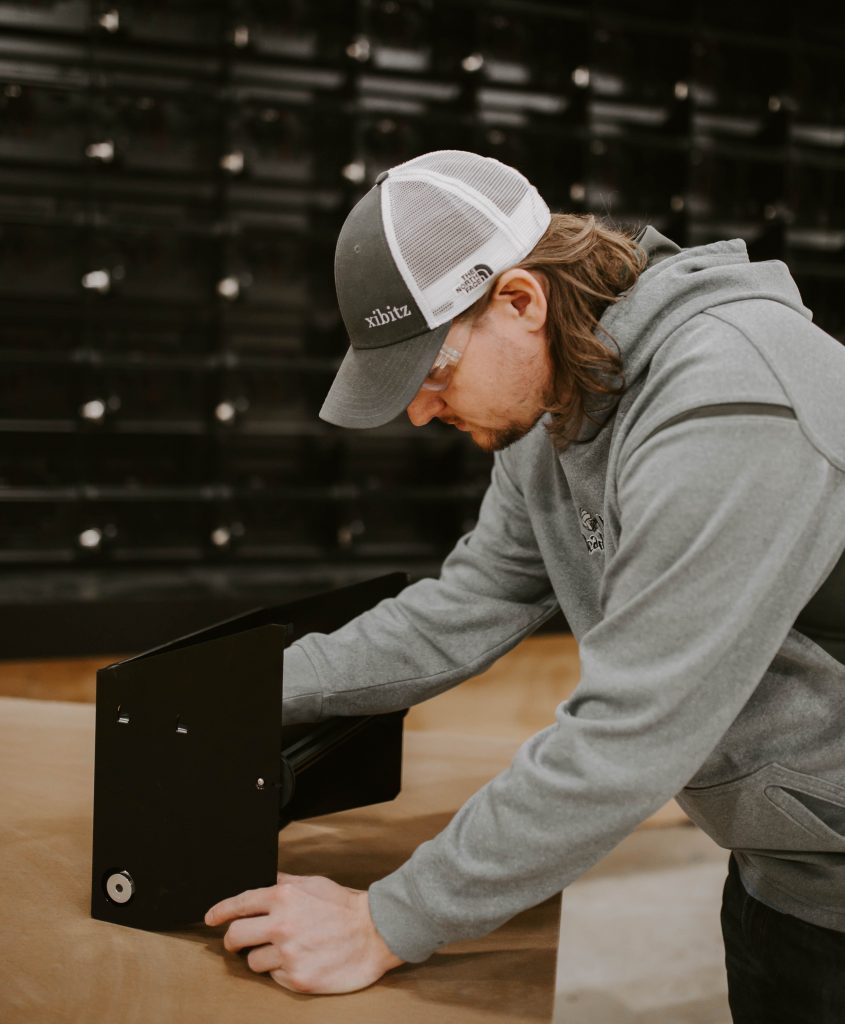 Fabrication Team
The quality of our fabrication is driven by lead fabricators who take charge. These leads work with project managers on each exhibit element to plan production sequences, identify materials to be purchased, and determine the fabrication methods to be used.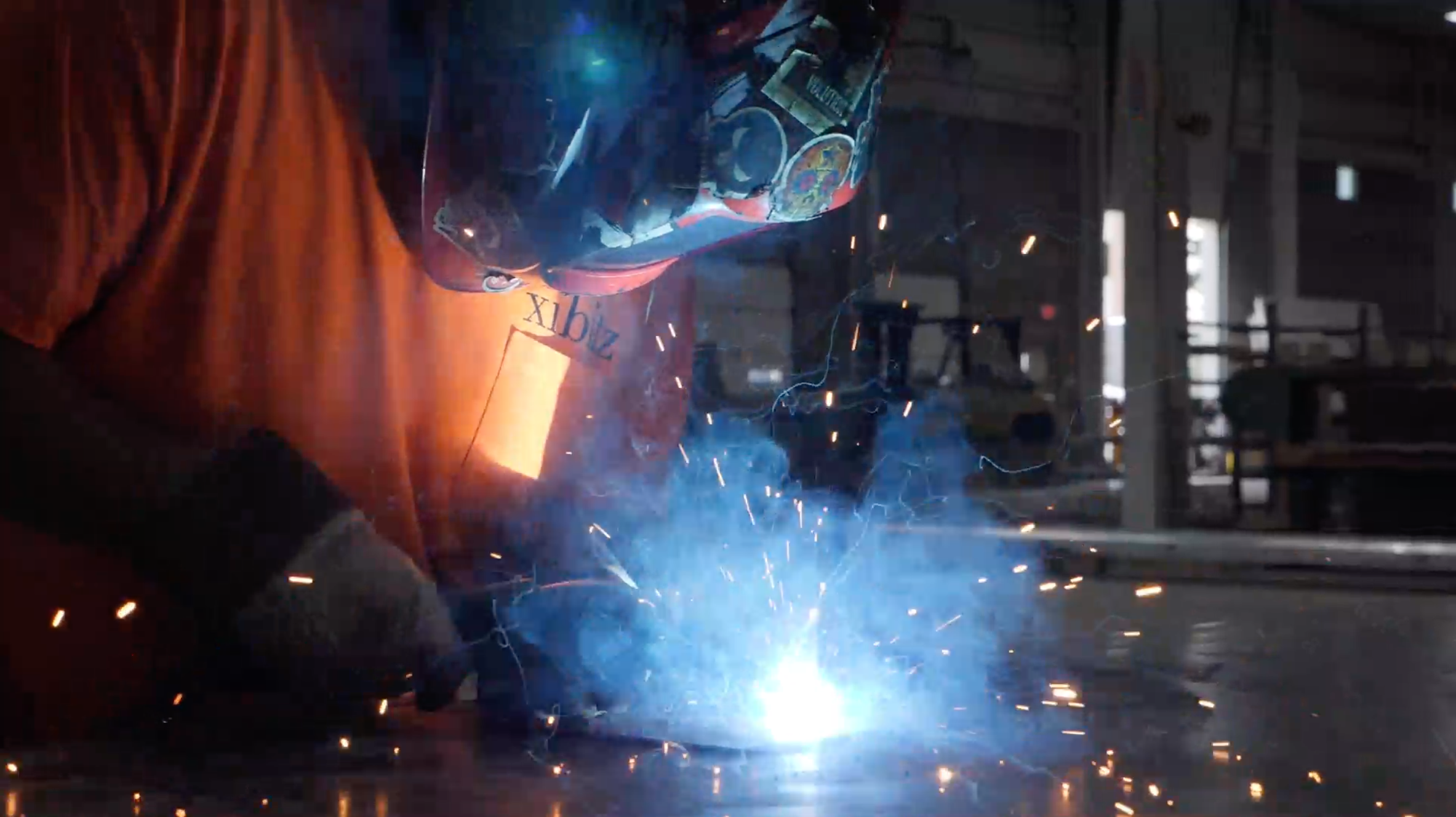 Fabrication
Audio/Visual & Experiential
Carpentry
Electrical Assemblies
Etching & Sandblasting
Finishing
Graphics Production
High-quality Finishing
Lighting Integration
Metal Fabrication

Welding
Implementation + Installation Team
Our staff has unparalleled experience at on-site installations. We "set up shop" wherever we go, bringing the tooling needed to complete the project. We will provide an installation lead knowledgeable about the entire project who will be the on-site "go-to" person for you during this crucial phase.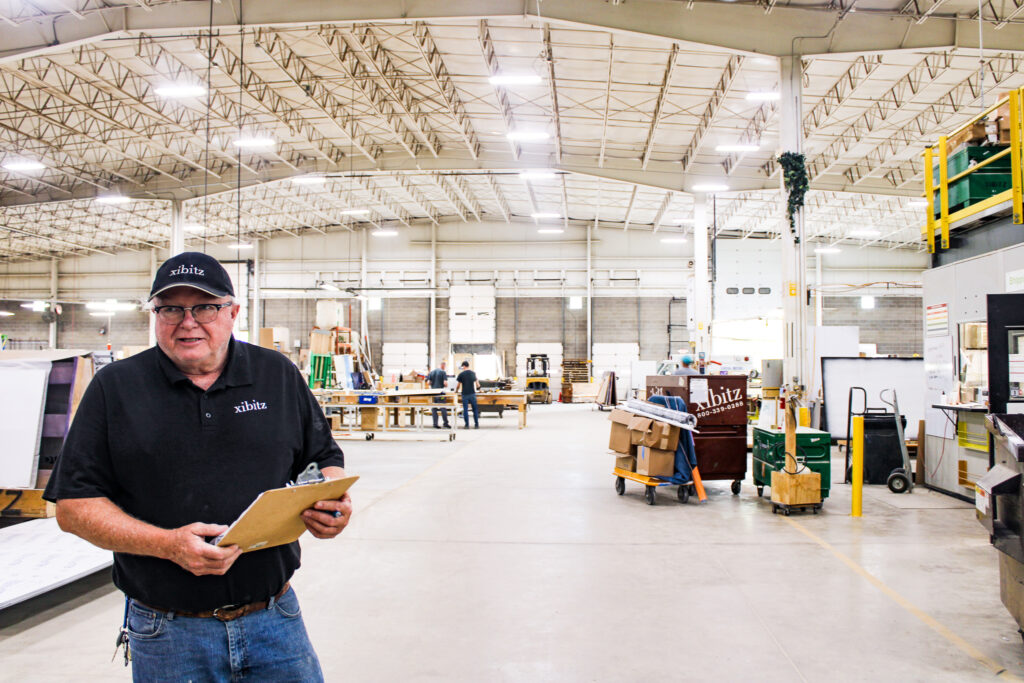 Installation
Efficient & Clean Mobilization
International Capabilities
Maintenance Manuals
on-site Training
Refresh & Remediation
Safety Management