Custom Split-Flap Display Board Frequently Asked Questions
What are the size requirements for a custom split-flap display?
Our recommended smallest size is a 4′ x 4′ (16 cells)
The maximum is 16′ x 16′ (256 cells)
The Nostaboard is built with the highest quality. Designed by seasoned engineers' our display is built to last. The Nostaboard is made up of 12″ by 12″ modular cells that contain a series of individual flaps. 
How is the Nostaboard powered?
The Nostaboard is powered by a standard 120v wall outlet.
Connected on an isolated Nostaboard network with provided router and tablet. The Nostaboard connects to the end user's existing local network and assigned Static IP address. 
What is included with the display?
The size of the display is the main driver of the price. Please be advised that any size requested will go through a formal approval and estimation which may lead to price adjustment.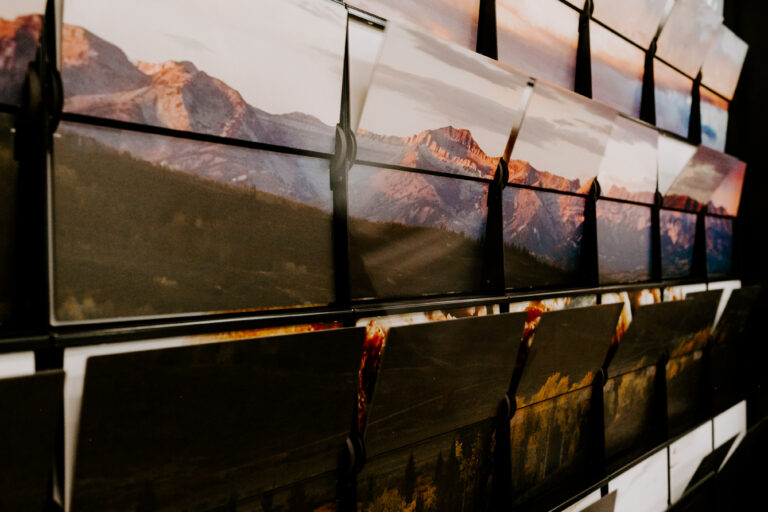 What is the base price of a custom graphic display board?
Base pricing will include the first set of up to 11 images, a 1-year warranty,  a power package consisting of the main control computer, a tablet, and the necessary power supplies.
How many images can I display on
my custom Nostaboard?
The display can showcase up to 19 images that span across the board and is controlled by a web app that allows you to set the schedule of how often the images rotate and to what images.