Xibitz is known for its expertise in the production of large-scale exhibitions.
The Xibitz team collaborates with architects and designers from around the world to develop large-scale design projects. We are dedicated to achieving excellence. Among our many in-house capabilities are concept development, identification of a thematic framework for an exhibition, visitor experience strategy, interpretive planning, and goal communication. Projects are coordinated and overseen by Xibitz in a systematic manner. We specialize in executing one-of-a-kind, experiential spaces. As strategic partners, we help clients and design colleagues achieve their objectives by providing resources and utilizing innovation and creativity. 
Our company is capable of managing large, complex projects that require numerous subcontractors. Our strong working relationship with outside sources allows us to create engaging stories. Our team offers world-class deliverables combined with dynamic, cost-effective strategies to make cultural experiences come to life through exhibitions. With our team-based, collaborative approach, you can have a partner that is dedicated to delivering memorable experiences, creativity, and a deeply integrated working relationship. Since 1988, Xibitz has provided exhibition design and fabrication services to the Detroit area. We have a variety of projects in our portfolio, including corporate, athletic, higher education, museum, and healthcare exhibits. View our entire collection by accessing our project pages below.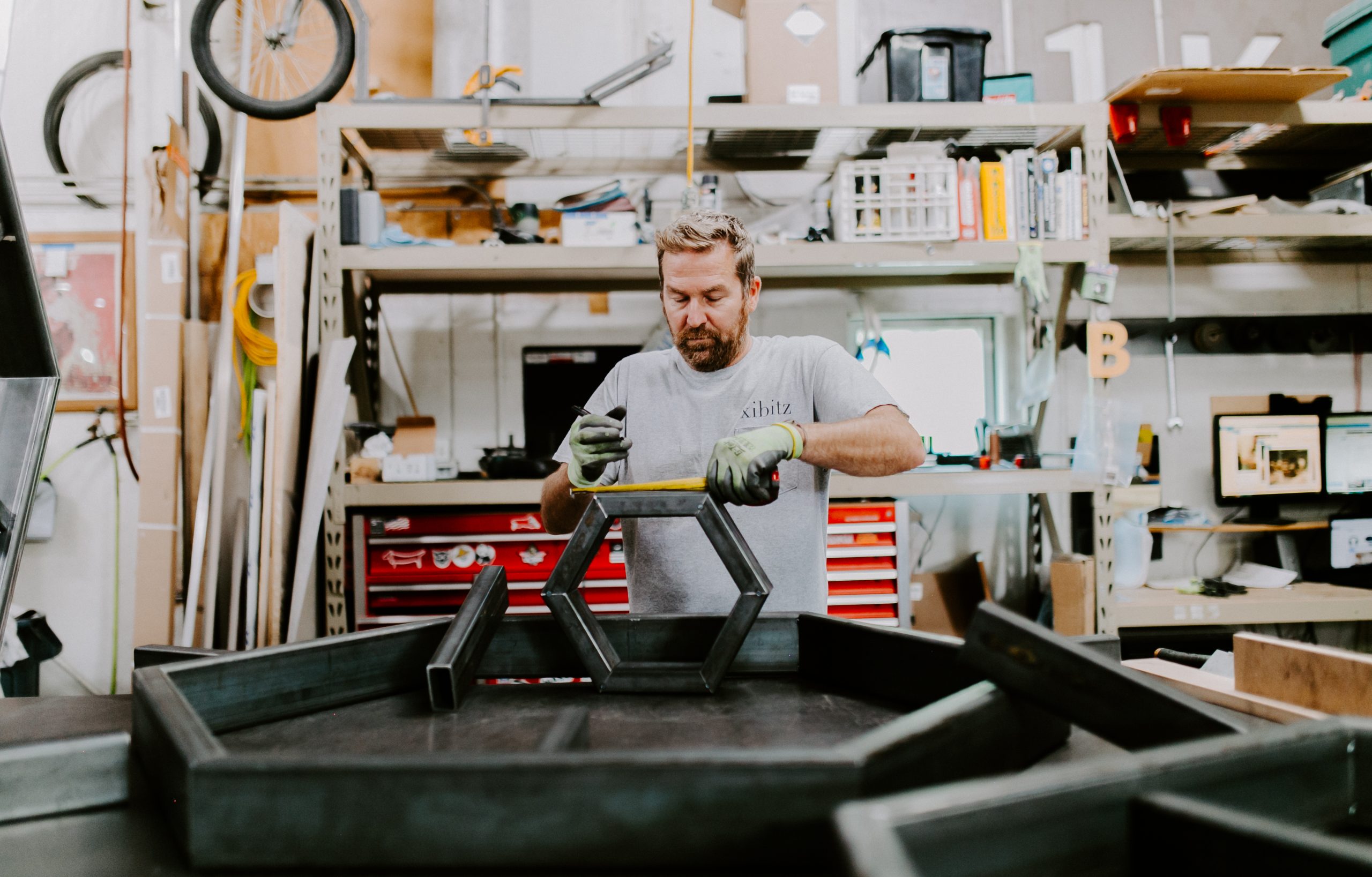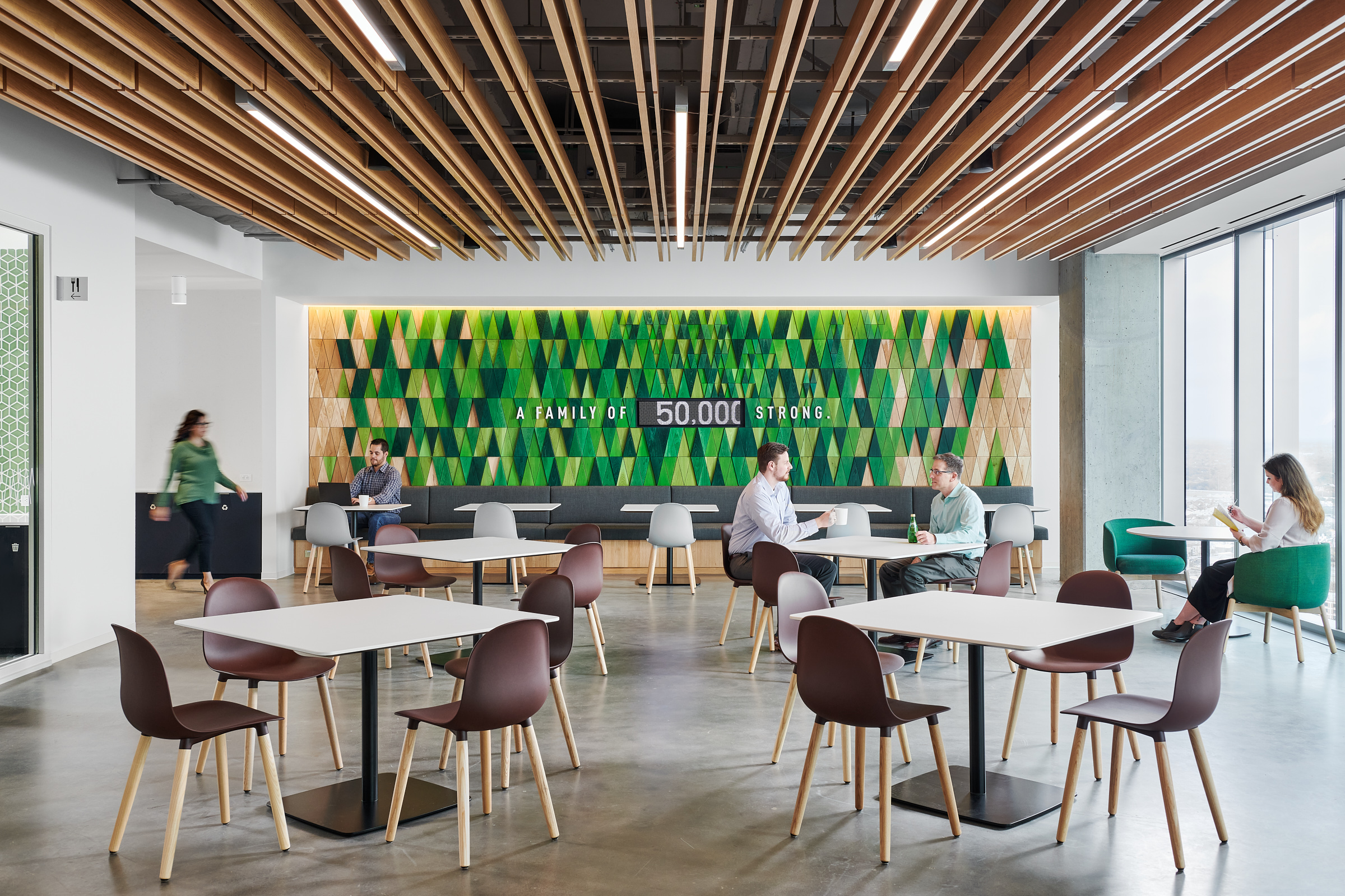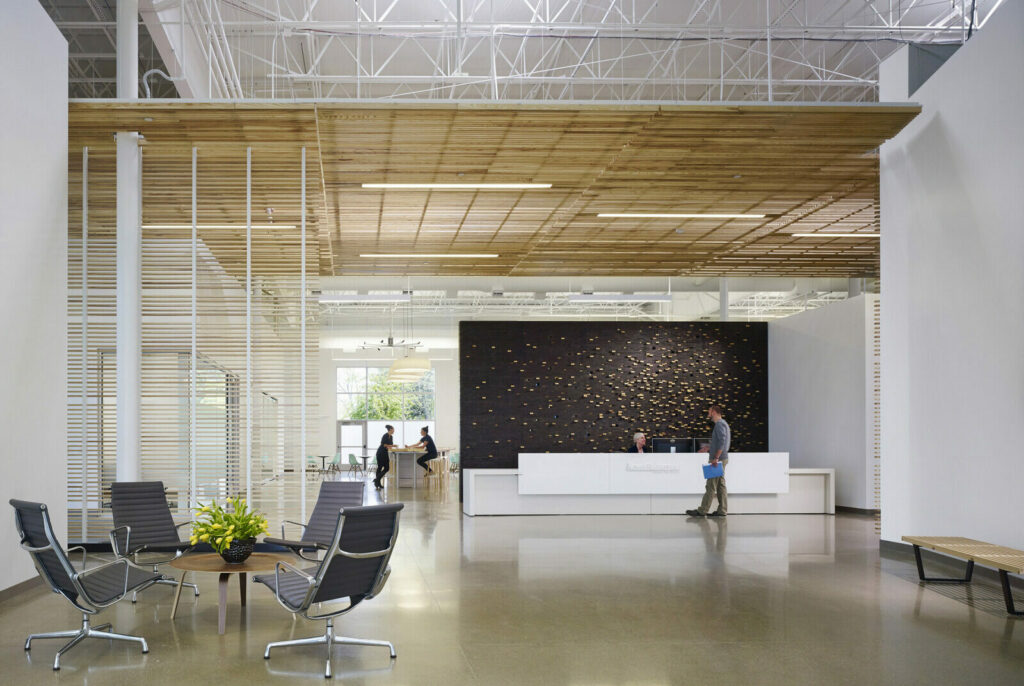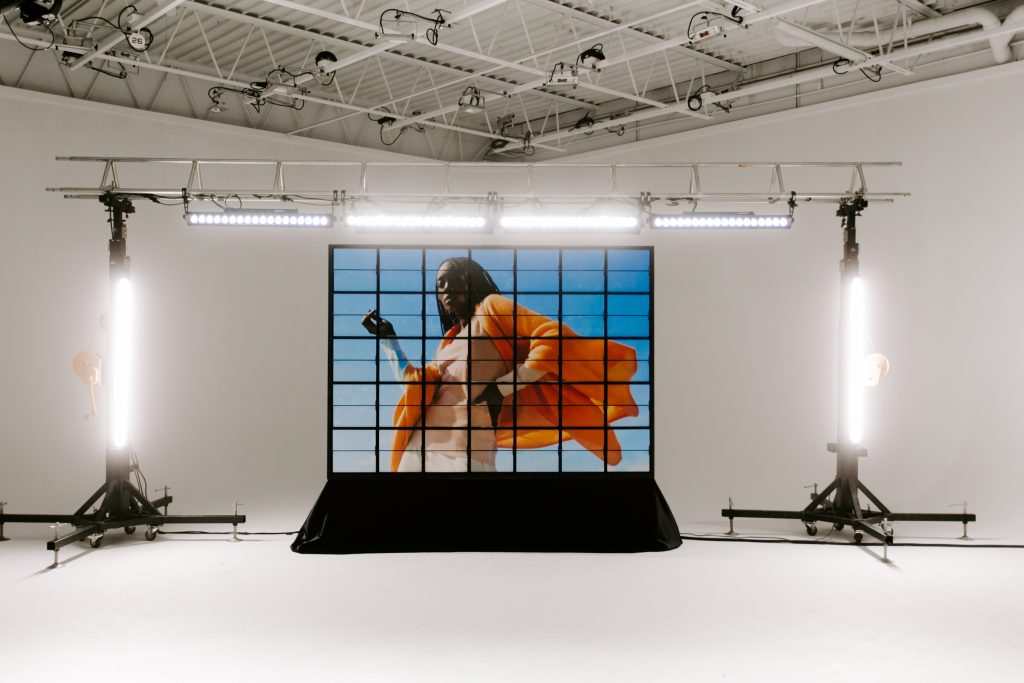 Often referred to as a split-flap display, the Nostaboard is a customizable graphic display board. The Nostaboard provides a unique experience through motion and sound. Featuring vivid graphics and eye-catching sounds, the custom display board delivers a memorable experience through the capture of moments in an interactive environment. The Nostaboard is a highly competitive alternative to Vestaboard. With our custom graphic display boards, you will receive the highest quality materials and a board designed by seasoned engineers. Our boards are built to last. See it to believe it.