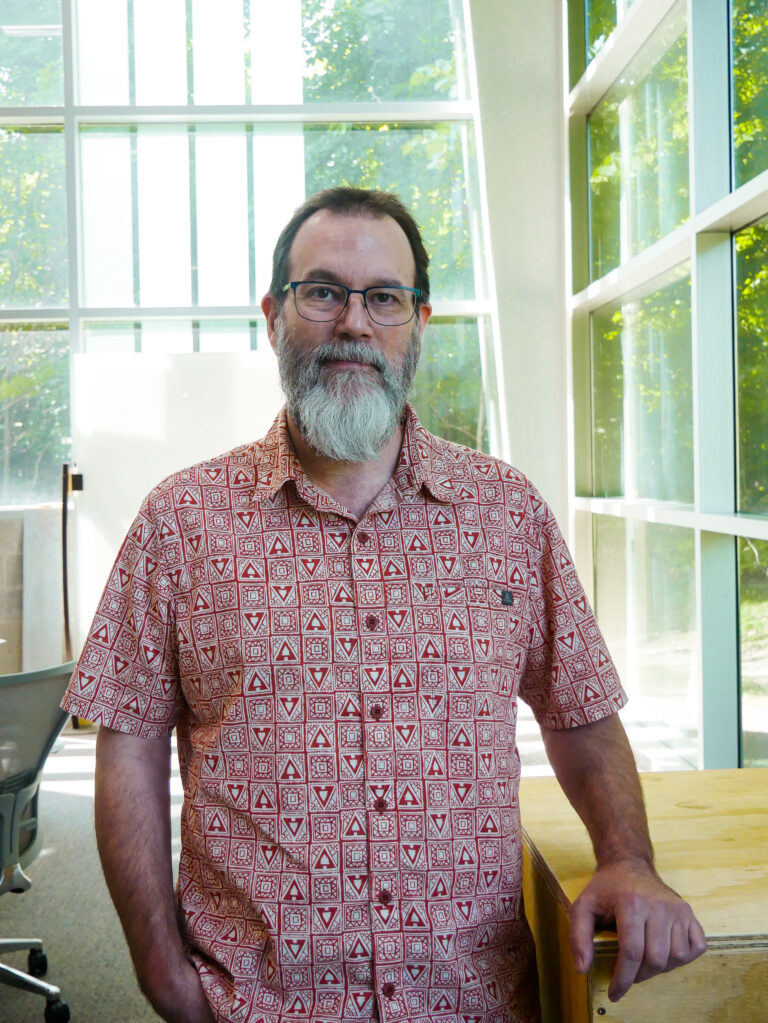 Xibitz Inc Is pleased to welcome David McClure, CAD Engineer, to the team
"Dave is no stranger to Xibitz. He has previously worked as a subcontractor and then Detailing Supervisor, so to say we're lucky to have him back is an understatement," Mike Clarke, Xibitz General Manager.
Dave has over two decades of experience as both a drafter and project manager. During his previous tenure with Xibitz, he provided supervision of all CAD personnel, scheduling and construction methodology for a wide array of experiential and exhibition spaces nationally and internationally.
Over the last 10 years, Dave has been a successful business owner, providing contract drafting and design services for the tradeshow industry, and commercial millworking industry, as well as custom exhibition fabrication for businesses nationally and internationally.