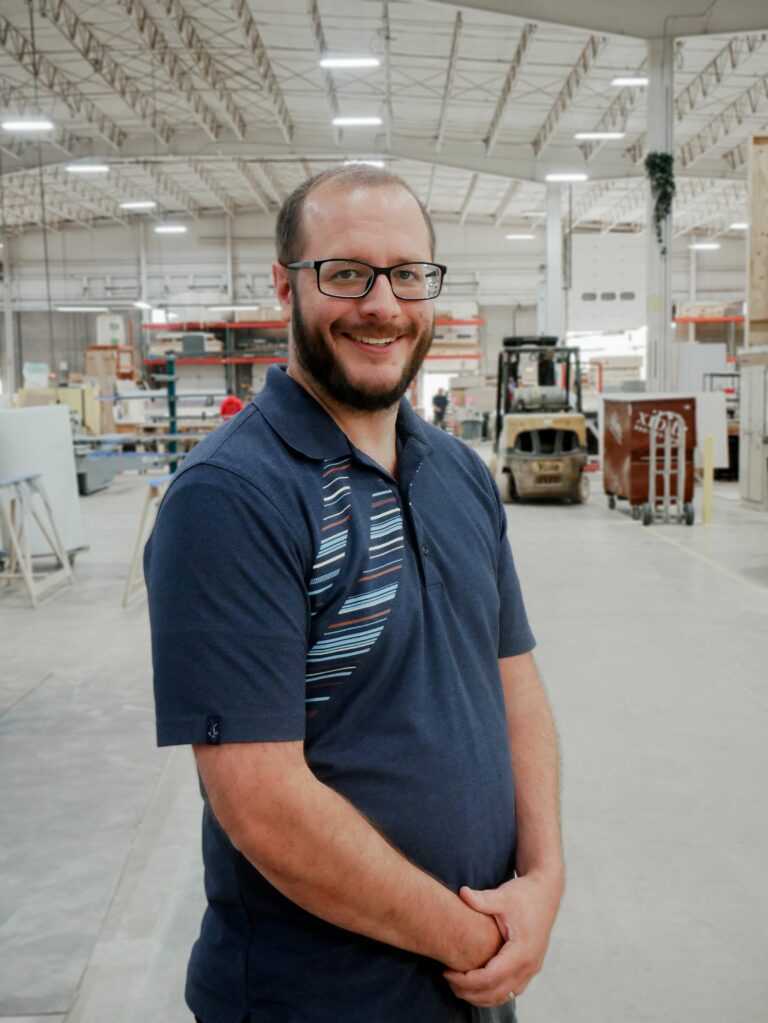 Xibitz is pleased to welcome Tim Sinen, Project Manager, to the team.
"We are delighted to welcome Tim as the newest addition to Xibitz. His extensive experience and expertise as a project manager make him a valuable asset to our organization," said Mike Clarke, Xibitz' General Manager. "Our team is excited to work alongside Tim and leverage his skills to continue delivering exceptional results for our clients."
Tim has nearly 10 years of experience in the custom sign industry in both sales and project management. He is an expert at understanding client's needs and keeping projects moving forward to ensure timelines are upheld and quality is delivered.
Originally from Alto, MI, Tim graduated from Grand Valley State University and calls Grand Rapids "home". In his spare time, he enjoys being outdoors, camping, and capturing Michigan drone photography.