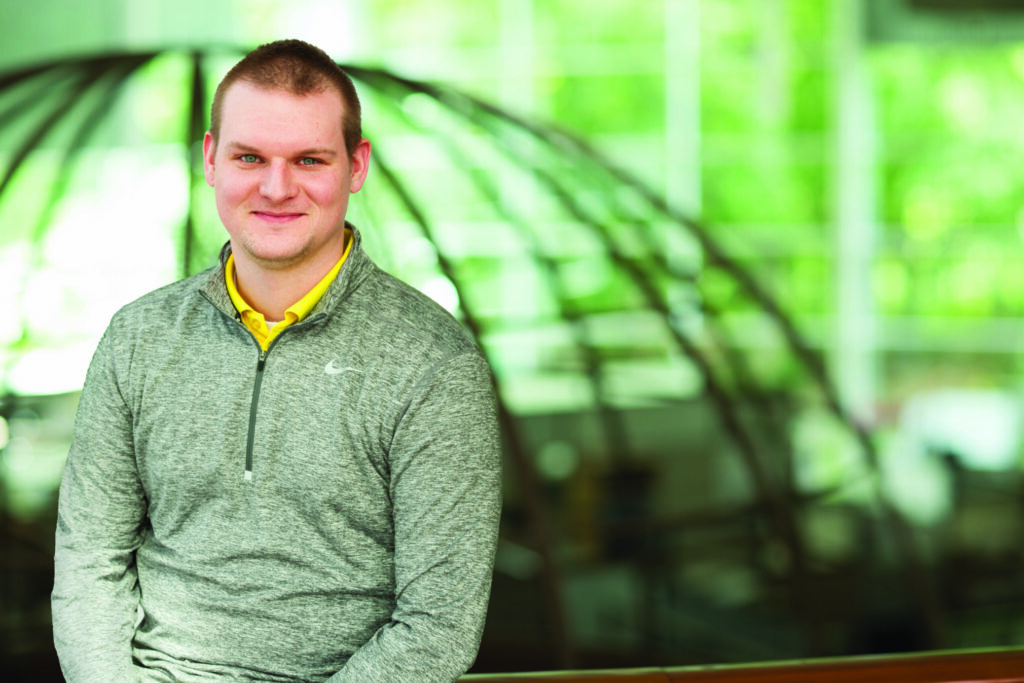 Xibitz is pleased to announce the promotion of Zack McDonnell to Chief Engineer. He is uniquely positioned for this role given his consistent involvement in complex projects that enter the building. His lifetime commitment to curiosity and his passion for learning has made him a pivotal member of the team.

"Zack has been extremely impactful on our Development/Engineering team, providing valuable insight and problem-solving during all phases of projects," said Ben Metzger, Principal.
"He is a vivid example of our Xibitz core values of "we think like our clients" and "we figure it out," by prioritizing quality, while utilizing his knowledge of materials, processes, and products, to create solutions daily."
Zack has been a part of the Xibitz team for over 7 years. He initially joined us as a CAD Engineer, and later transitioned to the Development team who's responsible for discovering fabrication solutions on extremely unique builds. In this new role, Zack will continue to leverage his engineering experience and oversee the CAD department, standardizing the approval process, and managing the team's capacity.