Meet Carlos, Quality Control Manager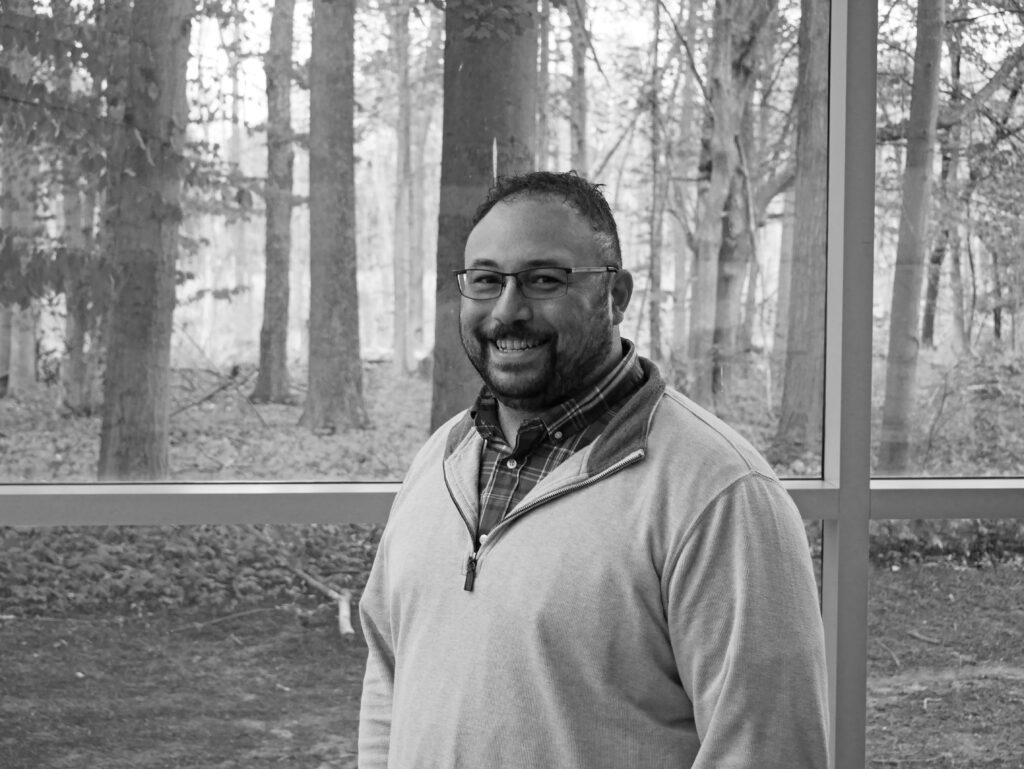 Carlos has been at Xibitz for 6 years and brings his experiences in construction and manufacturing to the team. He started as an estimator and after developing a unique understanding of projects, a passion for perfection, and excellence, he found himself leading Quality Control.
"He has participated in the team process and build methodology conversations which allow him to see a project from start to finish," said Jeremy Miller, Principal at Xibitz.
This helps him understand the nuances of projects and develop mutual respect between the pre-production and fabrication/production teams. Carlos, and quality, are common conduits that run through every project.
"When I think about the day-to-day, there are a lot of tough jobs in this organization. Our days are mostly filled with excruciating fun, however, in my mind, one job, in particular, is an island of its own. It requires everything mentioned above plus a lot of courage to stand alone. Quality," said Account Executive, Chuck Plockmeyer.
Part of being Quality Control Manager is recognizing problems and providing solutions. Providing solutions and problem-solving is synonymous with one of Xibitz core values – We figure it out. Carlos excels at this because he doesn't shy away from the difficult conversations that are necessary to keep a project aligned with expectations. 

Project Memories
One of Carlos' favorite projects from his time at Xibitz is Waste Management Houston Headquarters because of the sheer scale of Xibitz' final build – an 8-story tall living wall. "It required a lot of trust and ingenuity to work through not just the fabrication challenges, but the hurdles caused by the pandemic," commented Carlos. "In the end, it was a beautiful project that won several awards."
Free Time + Family
When not working, Carlos enjoys spending time with his family. During summer months in Michigan, he likes loading up his 3 children and camping at various parks around the state. Having grown up on an apple orchard, Carlos finds peace in spending as much time outside as possible.
"Carlos is an extraordinary asset to every project at Xibitz," said Jeremy. "He creates an energy and excitement for excellence that our clients expect when they work with us. Even better, he brings such joy and comradery to our teams – simply put, we couldn't do it without him."